I like to go to art museums and name the untitled paintings… Boy With Pail… Kitten On Fire…Steven Wright, comedian.
"I don't get it."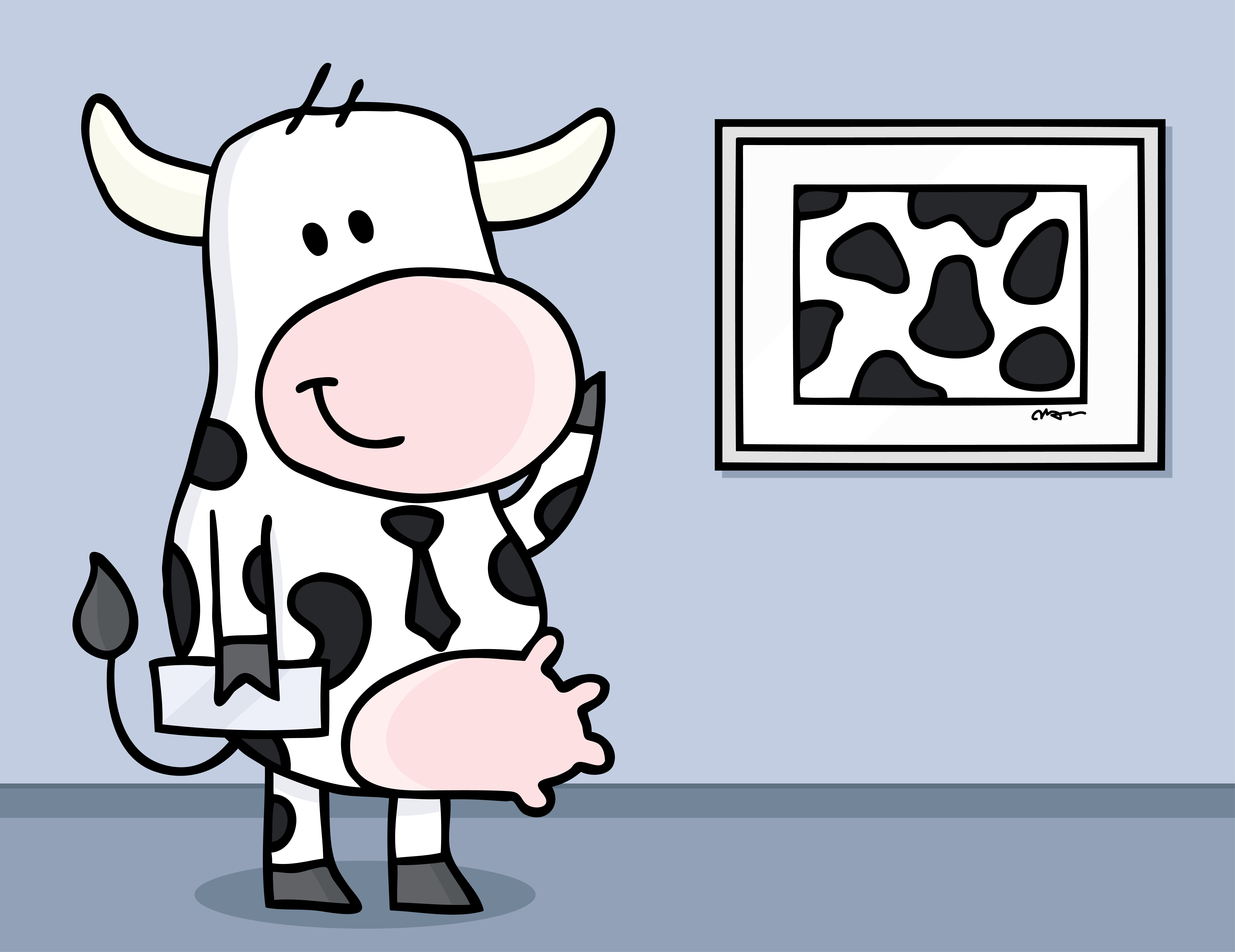 Remember the great scene from the classic movie Big, when Tom Hank's character (a boy that literally becomes an adult overnight after making a wish at a carnival) raises his hand at a business meeting and in an irritating, yet honest manner says this phrase, only to irritate the "blowing-hot-air" toy executives?
Tom's character knew what he wanted to play with.  He didn't care about sales, focus groups or anything else. He just knew because as a kid it's all so simple.  Kids know what they like.  As adults do we often fight that?
I have never liked seemingly-strange, esoteric art that is incredibly "out there".
I don't get it.  I never have.  But… am I missing something?
So this week, for my "52" I decided to get out of my art "comfort zone" and accepted an invitation to a private tour of the Charles LeDray exhibit at the Whitney Museum.   I wanted to look at new things; I wanted to go to an exhibit that I would normally skip (to be honest, I just can't seem to get to any exhibit lately).  Maybe I would walk away with a new passion for art beyond my comfort zone. Maybe I would start understanding a bit more what many art critics and experts seem so passionate about. For me personally, if it's not art from the Renaissance, Impressionism or created by my daughter, I am just not drawn to it and don't bother. Maybe this week would be the week I would connect with this "other" art in a different way.   Maybe, I thought, I would finally "get it".
The invitation came from Jamie Romanow, a former market research executive and NYC Mom of two that recently started outings for other busy New Yorkers who may not always take time for themselves or take time to experience what this great city has to offer.  Jamie's new company is called New York for New Yorkers. When I heard about Jamie's company I knew it would be a great resource for me for 52weeks regardless of my personal reaction to this first outing.
Charles LeDray is a New York-based sculptor who uses materials such as sewn cloth, carved human bone, and glazed ceramics "to create seemingly familiar objects that engage the collective memory." His work, according to the Whitney, finds precedents in the traditions of folk art and visionary art, yet rise to a level of unprecedented virtuosity and artistic invention.  Sounds like a lot of BS (more hot-air?), but hey, I'm game. I tell Jamie I am good to go.
I arrived a few minutes before the scheduled tour and was greeted by Reva, our private tour guide with an incredible background and Jamie, the organizer. About seven other women were there, all nice, all different backgrounds.  It was hard for me to skip my errands, not do any work and slow down that time of day but I was there and determined to experience it.
I couldn't believe some of LeDray's pieces.  One of the first we looked at was entitled Party Bed and was literally a miniature version of a bed (about the size of an ottoman) and it was covered in real, also small, hand-sewn jackets scattered about the bed haphazardly.  I felt like folding the items and tidying up!  Was it just me? Other pieces I saw included a display of hand-sewn, incredibly detailed mini hats on a wall (Village People); miniature detailed jackets; a hanging miniature version of a motorcycle-type jacket with various patches and other details; a three-part display of what appeared to me to be a doll-house sized area of a department store (Mens Suits); mini sketch books and thousands of miniature clay pots. Every single item was made by hand, down to the tiniest detail.
Okay, it was cool and it certainly demonstrated a new level of skill in miniaturism. Also, it is incredible to think that only one man did all of this work when most of us don't even have time to look at the exhibit.   I listened to Reva. I was restless but interacted with the group and discussed the possible meaning of his work.  I started to understand that some people really enjoy talking about what the artist was thinking as he glued together pieces of fabric or created one of his thousands of tiny, realistic pieces. I'm not saying I don't like good discussion. I just prefer to be staring at Seurat's A Sunday Afternoon on the Island of La Grande Jatte or American Idol auditions, to be completely honest.
In December, the New York Times wrote, "The tenderness that Mr. LeDray exercises in the making of his work becomes an expression of redemptive compassion for things uncared for."  Later study revealed to me that the LeDray was also making a statement about manhood and its diminished status (that's why I later learned his suits and uniforms sometimes are damaged, worn or torn).
GIVE ME A BREAK.
I DON'T GET IT.
Look, I like intelligent conversation and I loved the tour, getting out of my routine in the middle of the day and meeting great people.  I just didn't feel passionate or moved by this work and what it was about.  I get that LeDray was making many social and psychological statements in these pieces. I got it.  But I still have trouble accepting work like this as true art.   I felt like I was trapped in a dollhouse store and I couldn't get out.  Look, I know what I like. You get to a certain age and just know. I like being challenged. I like seeing new things. I just knew I didn't want to play with these toys and I was right. And that's okay.  You have to know what you like and what you don't.
At the end of the LeDray part of the tour we had a little time to check out the Whitney's new Singular Visions exhibit.  The exhibit is intended to make you slow down (ha).  Eve Hesse's piece, Untitled, 1970 was a latex over rope thing, string and wire, tangled and suspended from the ceiling. Some of its ends touch the floor and some don't. All of her stuff was anti-art and intended to be anything but conventional, almost mocking anything else with purpose.  Not surprising, I felt the same way about this piece as I did about the LeDray stuff.  However, a brief description of her work on the wall, trying to describe the piece's purpose, said something to the effect of … I wanted to let the rope be what it needs to be…allowing itself to determine more of the way it completes itself…
Now this I got.  The description made a lot of sense to me.  I couldn't agree more. It is up to me and only me to decide how I feel complete, what moves my soul and what will motivate me to the next "52" on my list.
Hey, we need to try new things, different things. Otherwise you can get stuck. But sometimes, like kids, grown-ups simply know what they want to play with and what they don't.  They just need to trust themselves a little more.
This week's "Getting Unstuck" Sticky Notes:
Try new toys sometimes, even if only to remind you of what you like and what you don't.
Trust yourself:  sometimes you just know who you are and what you like.
Rent the movie Big with your kids.  Remember how good it was?

Leave a Comment (2)

Posted: 02/15/11 1:02 AM