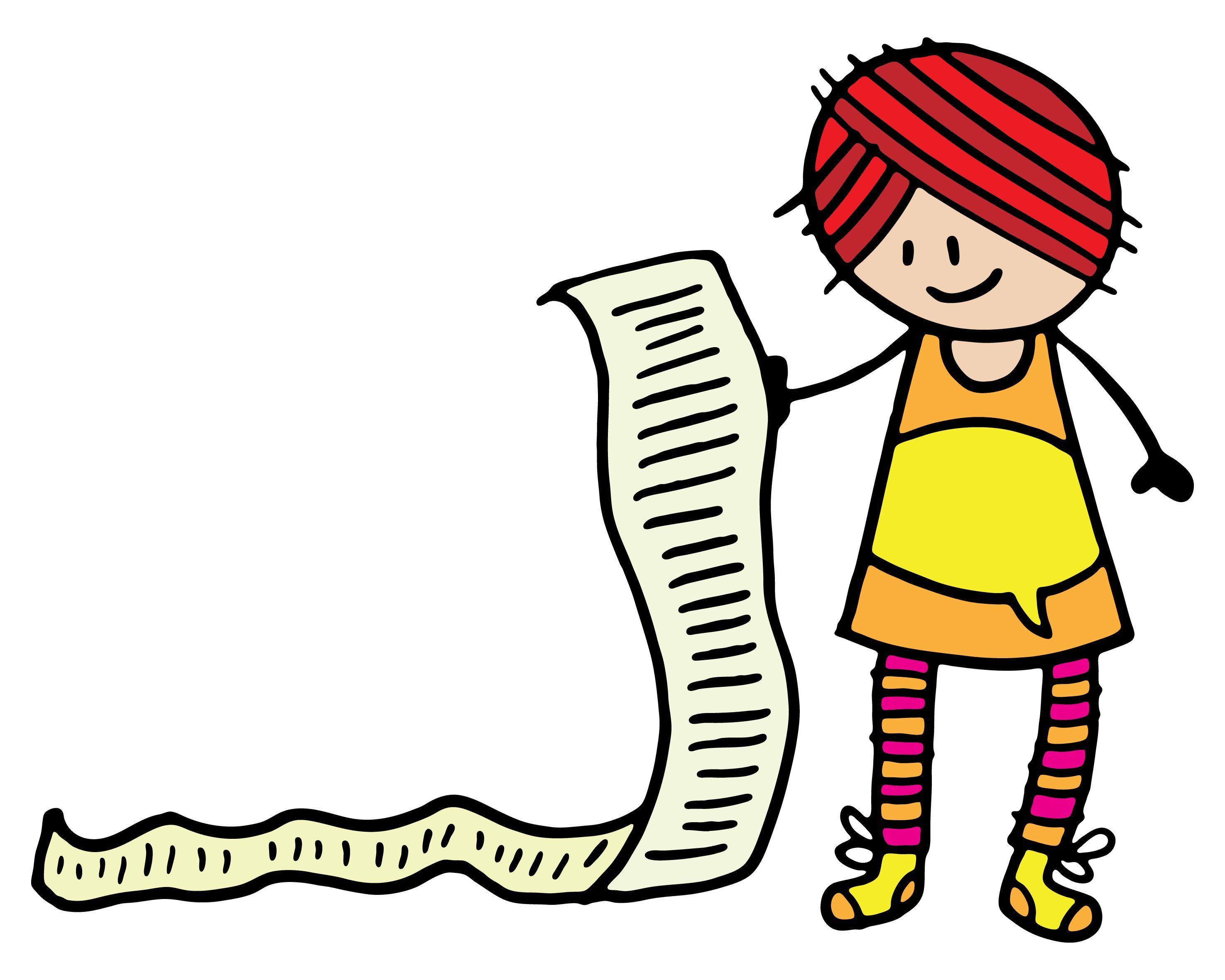 This past weekend was supposed to be the proverbial trek to Las Vegas with "the girls". You know, that time-honored getaway that so many "women of a certain age" often go on.  It's been in the pipeline and on my list of "52" for quite some time, and it would have been the first time (ever) I went away without my family in 11 years. I was planning on sharing much about my escapades.  Well, maybe not that much. You know what they say about what happens in Vegas (it stays in Vegas!).   So, of course, because life happens, the trip didn't.
A lot is going on right now. I am looking for a new job (which is often a full time job in itself); selling my apartment (just think about trying to keep your home COMPLETELY clean and tidy everyday so strangers can come look through your closets!); and touring middle schools for daughter #1 (in NYC kids don't just go to the local public middle or high school. There is a crazy application process involved that makes applying to college seem like a walk in the park. These articles in the New York Times give a little insight [article 1, article 2] ).
So needless to say, carving out a bit of "me" time seemed pretty selfish this week. But, a commitment is a commitment and I intended to keep it. So my "52" for the week had to happen in a small dose. I looked at my list, bypassed the "big stuff" and decided to focus on trying a few little things this week. As I perused my  to-do, I was reminded of an article I recently read in Woman's Day magazine by Gretchen Rubin. Having fun and sometimes doing just the little things you love to do can re-energize you and help you stay productive. That sounds a lot like getting "unstuck" to me – which is what this blog is all about! Okay – so this week wasn't going to be fun, as in "hop on a plane and go to Las Vegas fun", but I was game.
Here goes…
1. Try Spicy Food: I tried Kimchi this week.  For years, my husband has pestered me to have Korean food. It is one of his favorite things to eat. And while I have given in a few times, I always avoid eating Kimchi, a korean delicacy. Frankly, the smell, the look, and knowing that it's filled with lots of spicy, pickled hot peppers and cabbage that has been fermenting underground, just plain scares me.  But I figured – what the hell?  I could make my husband happy, conquer a little fear, and try something new all at once.  I had both white kimchi which is actually kind of mild and then something else (very hot!) I got from an online Korean grocery that my  friend told me about (yes, she's Korean). I have to admit, I am still not all that fond of Kimchi – yet, but maybe someday (if I ever try it again), I'll acquire a taste for it.
2. Be More Crafty: I took my sewing machine down from the tippy top shelf in my closet and dusted it off.  I not only hemmed a pair of pants but went a little crazy (woo-hoo) and made daughter #2's Halloween costume (no applause please- you'll note there is no photo of my handiwork that I am willing to show off). But she actually said it looked sooo awesome. I take that as a compliment in the highest regard.
3. Volunteer: Because last week's "52" felt good and was really a whole lot of fun, this weekend my husband, kids and I participated in a program my synagogue runs called Sandwich Saturday.  It only took one hour of our time, but together with other families, we donated food and made 768 bag lunches (over 3,000 lbs. of food) which were then picked up by City Harvest for distribution to homeless and homebound New Yorkers.
I sometimes feel like I don't have time for this 52Weeks endeavor and I try hard not to let it get the best of me. This is supposed to be fun, invigorating, and I am mindful to remind myself that keeping my eye on the big picture is what it should be all about.  I am committed because I hope it's worthwhile not just for me but for others too.  Amy Oztan recently wrote in Selfishmom.com that she continues to write her columns because "just knowing that you're not the only one makes the world feel a little smaller".  I like that idea.
Maybe Las Vegas isn't that far away after all!

Leave a Comment (3)

Posted: 10/29/10 10:08 PM